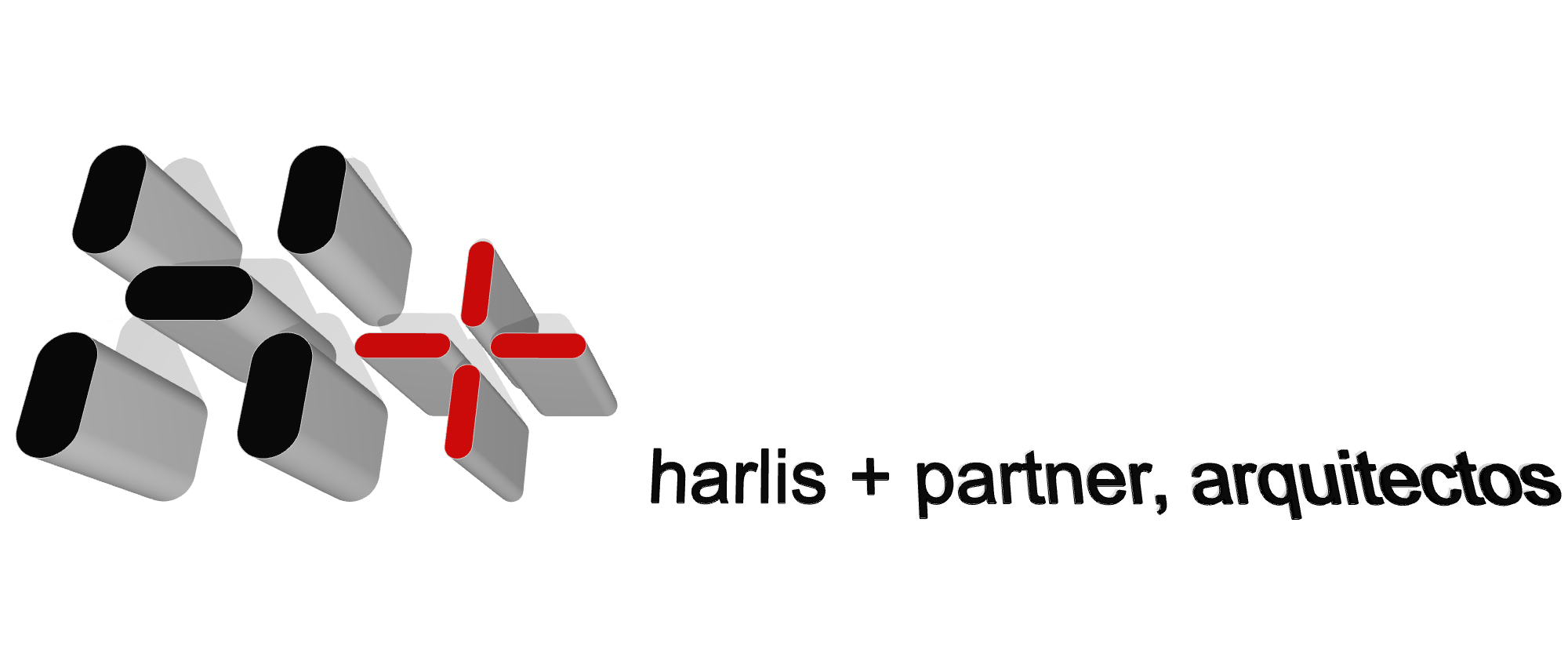 INFO DOSSIER : DOWNLOADS :
H+ PARTNER, ARQUITECTOS : INFO :
H + Partner, Arquitectos is a multidisciplinary and multilingual team of architects, interior designers, professional engineers and technicians who develop projects together to achieve the highest degree of synergies possible.
We specialize in the single family homes in urban environments and in the one of a kind fincas / countryside homes you are dreaming of.
H + Partner, Arquitectos offers its customers a comprehensive service that includes all phases of architectural, project management and real estate consulting services.
Our services are characterized by a highly individualized approach, working very closely with each client by sensibly handling their ideas and wishes, with our outstanding communication skills.
Together with the client we develop clear concepts and designs in a 3D design environment that is both fun & highly efficient : our tools are state of the art !
H + Partners, arquitectos has the necessary long-term experience to negotiate complicated and complex projects successfully with the authorities and to help the customers to find the trustworthy company that will carry out the realization of your project reliably.
We help the client take intelligent economic decisions, that are the key to project success, by managing and coordinating the entire tender and building process so that you can enjoy a turnkey handover thats up to your wishes.
We love our work ! We would like to share our passion with you and help you realize your dreams.
H+ SERVICES OVERVIEW :
ARCHITECTURAL SERVICES
Preparation and Brief
Strategic Definition

identify client's Business Case and Strategic Brief and other core project requirements.

Development of the project objectives

definition of the room program
quality Objectives
sustainability Aspirations
project budget
definition Initial project brief

Review of site information

preliminary site analysis
as-built architectural plans
infrastructure analysis

Building law revision
Feasibility studies
Selection of planning participants
Time planing
Project devolepment
Implementation of Initial Project Brief.
Concept design
Developed design
Construction permits
Technical design
Project construction
Construction supervision
Handover of building
Conclusion of the building contract.
ADDITIONAL SERVICES
Construction supervision by Aparejador

Health and safety program

Coordination of health and safety program
Interior architecture
Landscape Architecture
PROJECT MANAGEMENT
Administrative tasks with building authorities and other institutions
Tendering and procurement activities
Building contract management
Project management

scheduling
economic audit
quality control
REAL ESTATE CONSULTING
Realestate purchase consulting
Creation of sales documents
Sales strategy development
We will be delighted to be able to help you !